Troop 1029's History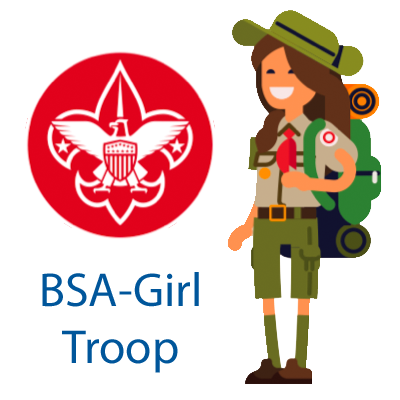 Eagle Scout Roster
"Once an Eagle always an Eagle" The title of Eagle Scout is held for life. There are no ex-Eagles; you either are - or you aren't. Being an Eagle is as much the state of mind that comes with adopting the Scout Oath and Law as a part of you as it is earning the merit badges or doing the project.
The honor of becoming an Eagle Scout has always carried with it a special significance, not only in Scouting but also within higher education, business or industry, and within the community. The award is a performance-based achievement whose standards have been well-maintained over the years. Eagle Scouts represent dedication, perseverance, and Scouting at its very best.
In 2023, the 113th anniversary of Eagle Scouts, 56,303 Scouts earned the rank.
The average number of project hours per Eagle Scout last year was 136.2 hours.
In 2022, the average age of scouts earning the Eagle Scout rank was 17.3 years old.
From 1912 to 2023 - more than 2.6 million Scouts earned the Eagle Scout rank.
Troop 1029 honors those Eagle Scouts that have been a part of this unit by preserving their names for future scouts within the Troop to look toward as a model and a goal to aspire toward. We do NOT forget our Eagles. The spirit of the Eagle joined with the Phoenix lives within each of these men.
Red Clay Creek Presbyterian Church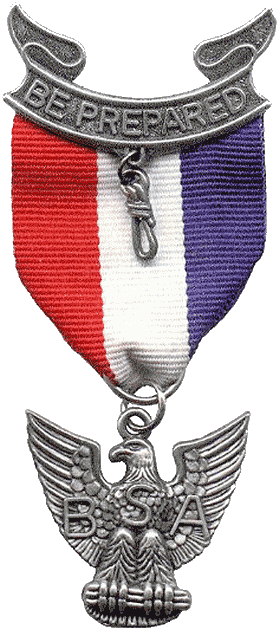 Tiffany Situ - 2023
---
Troop 1029 Scoutmasters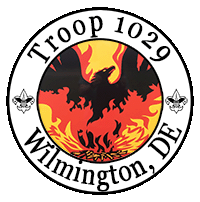 Red Clay Creek
2022 - Curr Mary Walsh
2019 - 2022 Erin Gilpin
2019 - 2019 Michelle Davis
2018 - 2019 Jennifer Hahn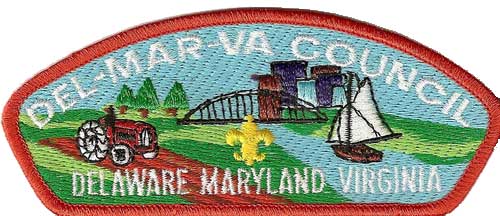 Troop 1029 Sponsors and Districts
Sponsor & District:
From:
To:
Red Clay Creek Presbyterian Church
Millcreek & McKennans Church Road - Marshalton, DE.
Powder Mill District
2018
Curr.
---
Quick Links
Search this site:
Subscribe to Troop Email
Please enter your preferred email address to subscribe to our distrubution list. Your subscription you will allow you to receive periodic communications and informations from Troop 1029 leadership (please allow at least 24-hours for your account to be verified and approved):
---
Next Scheduled Events: